Explore the rich culinary traditions of Portugal
Whether you choose to explore the Alentejo region or the vibrant city of Lisbon, the Portuguese Cooking School offers an immersive experience where you'll discover the authentic tastes and cultural heritage of Portugal. Join us for a memorable culinary journey, where cooking, eating, and sharing traditions are at the heart of every dish we prepare.
Cooking adventures in Lisbon and Évora.
---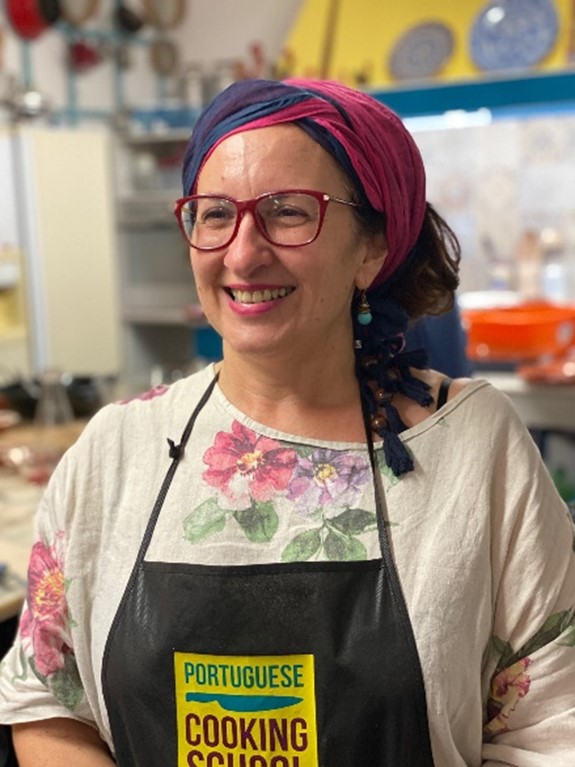 I'm Sofia,
From Évora
I love to cook, to eat and to share my traditions. At my place, a farm just outside of the historic walls of Évora, following the traditional recipes we will prepare together a great meal that includes starters, fish and meat dishes and dessert. Bring your family and friends. We use local ingredients (some from my garden) selected according to each season.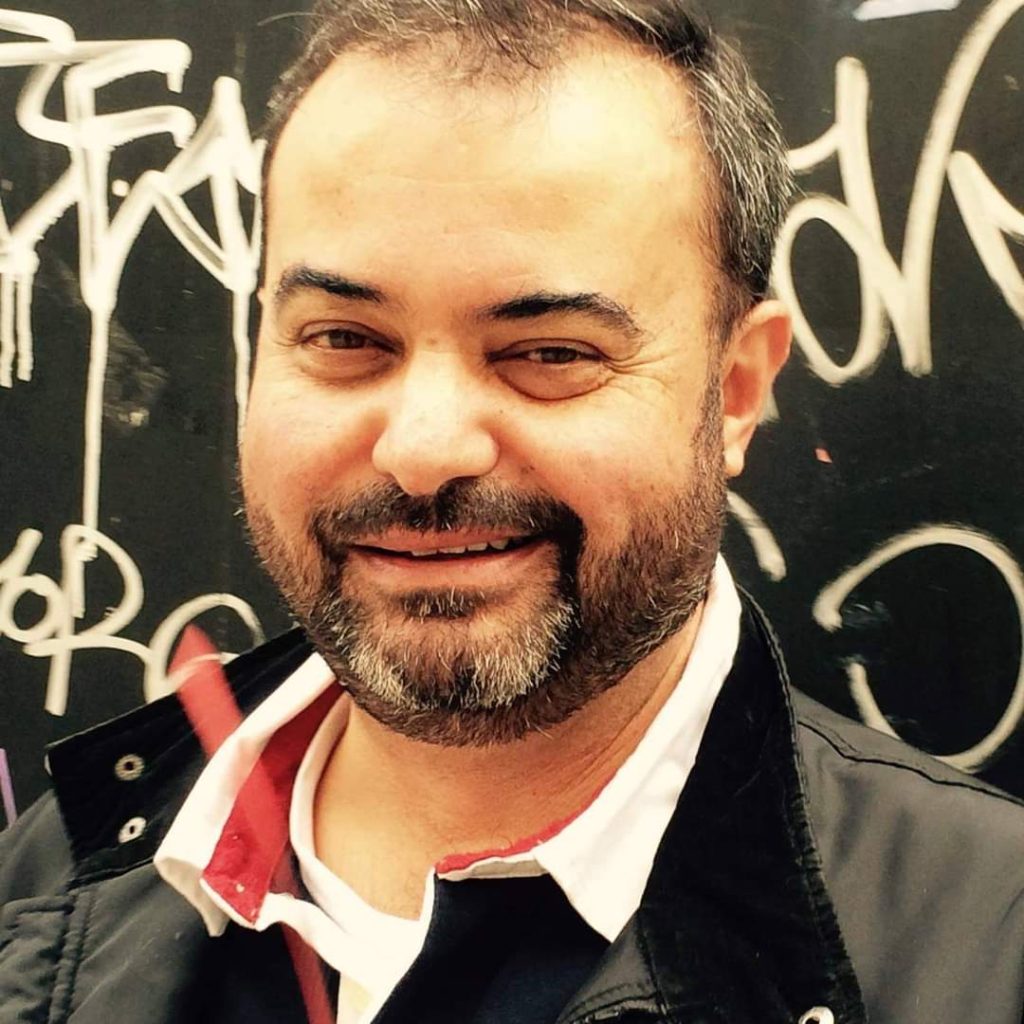 I'm Paulo,
From Lisbon
I love to cook, to eat and to drink, hosting people in a familiar atmosphere so I can share my traditions. I'm an hotel manager working in the hospitality industry for many years, and I believe that authentic local cuisine must be at the center of every hospitality experience.
What do we cook?
Traditional local recipes. We share our traditions with you.
Even if you have any food restriction, the diversity of our cuisine allow us to find a good menu for you. Olive oil, garlic and onions, are always on the kitchen's table. Come and learn about our conventual historic recipes, our traditions and culture while tasting good wines.