Cooking in Lisbon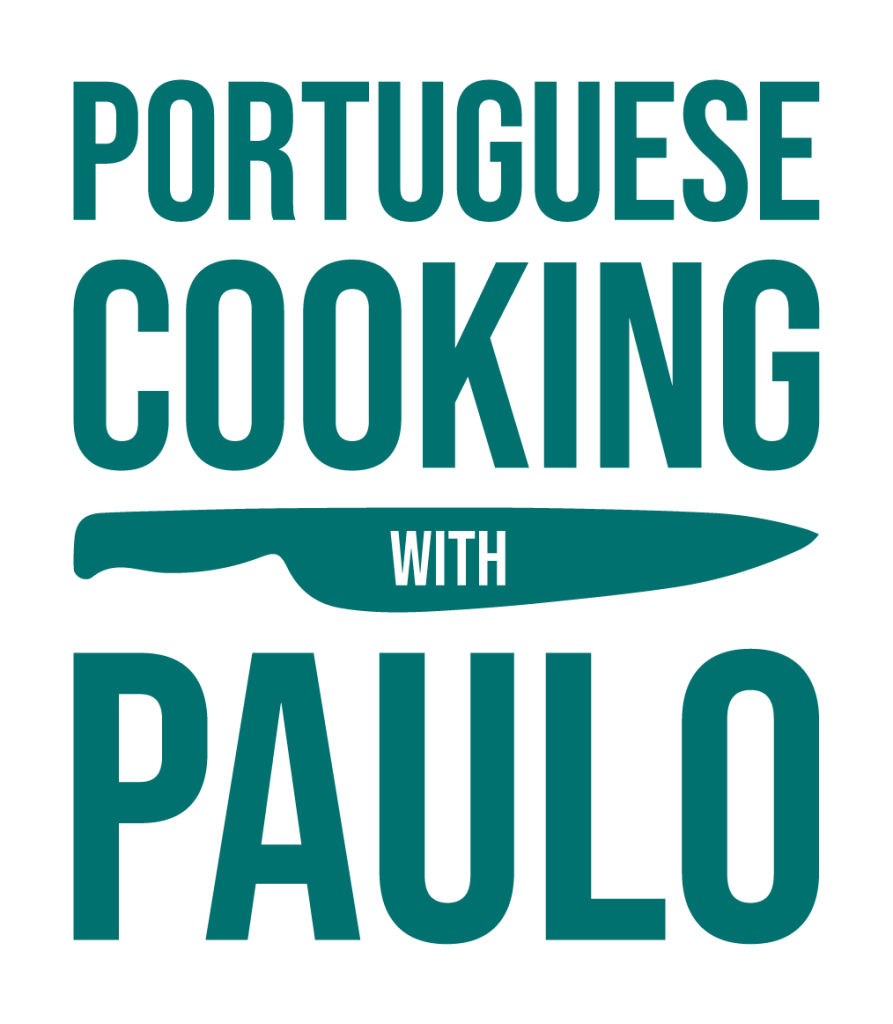 Are you prepared to have a Portuguese
traditional cooking experience?
Let's cook lunch or dinner, together.
Take a short ride from the city center of Lisbon to reach my place, in Apelação, a quiet and open neighborhood in the outskirts of Lisbon just 10 minutes from the airport, for a Portuguese tradicional cooking experience.
After a welcome appetizer and a toast with a glass of Sangria or a local Portuguese white wine, you will join me and my family to learn to prepare a typical Portuguese meal that will include starters, fish and meat dishes and desserts, following the most traditional récipes.
Our hands-on cooking class will last about two hours and half, where we will be cooking, eating and drinking in a family atmosphere.
Unless you have any particular preference, I will choose to surprise you with my own selection of favorite local dishes, to offer you and your family or group of friends (min. 2 person) an unique experience.
Please let me know if anyone of you have food restrictions.
Prices per person:
Groups 2 – 4 persons: € 150.00
Groups 5 – 8 persons: € 130.00
Groups bigger than 9 persons, on request
Price includes all ingredients and utensils, the meal with drinks (local wine) included
WhatsApp / Phone: +351 927 500 244 (Portuguese mobile carrier call)
lisbon@portuguesecookingschool.com
portuguesecookingschool.com