About Us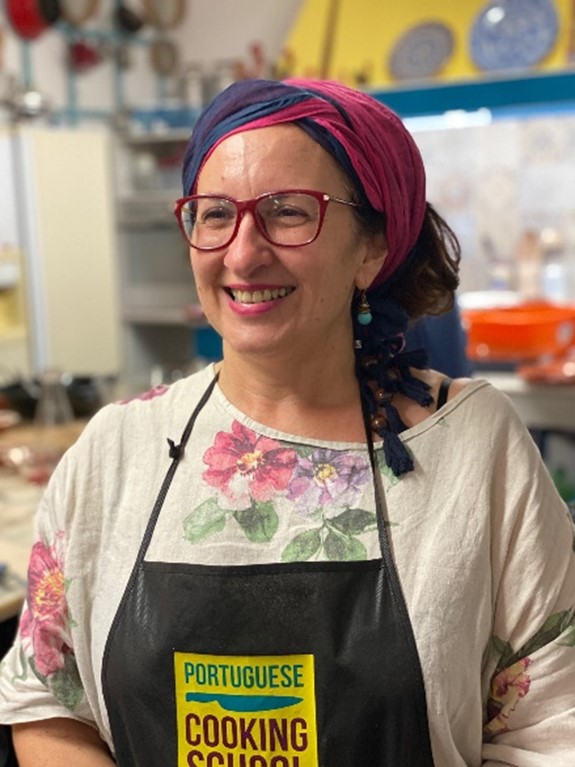 I'm Sofia,
From Évora
I love to cook, to eat and to share my traditions. My first job was being a tour guide in Portugal, but also taking Portuguese people around the world.
About 22 years ago I came with my family to this lovely region, the Alentejo, in the Southern part of Portugal, and we had a restaurant for 15 years.
At my place, a very small farm just outside of the historic walls of Évora, following the traditional recipes we will prepare together a great meal that includes starters, fish and meat dishes and dessert. Tell us your preferences or food restrictions and we will be glad to offer you a unique experience. Bring your family or group of friends (min 2 persons). It will take around 2.5 hours, where we cook and eat, and drink. It can start around 11 am for lunch or 6 Pm for dinner. We use local ingredients (some from my garden) are selected according to each season.
The Alentejo region is a magic place where the agriculture is still the main activity, but also full of History, charming villages with its castles, rolling hills with vineyards, cork and olive trees. It is quiet and not crowded at all. When I travel, I'm always curious about what to eat, and why food is prepared that way, what's the story behind each dish. Where? Now I live in Évora, a great UNESCO site. At my place outside of the historic walls of Évora, around 1000 meters from the main square. About 12 minutes walking slowly (here the locals are famous for living in slow mood!!!). What do we cook? Following the traditional recipes, we will prepare together a great meal that includes starters, fish dish, meat dish and dessert.
WhatsApp / Phone: +351 927 500 244 (Portuguese mobile carrier call)
evora@portuguesecookingschool.com
portuguesecookingschool.com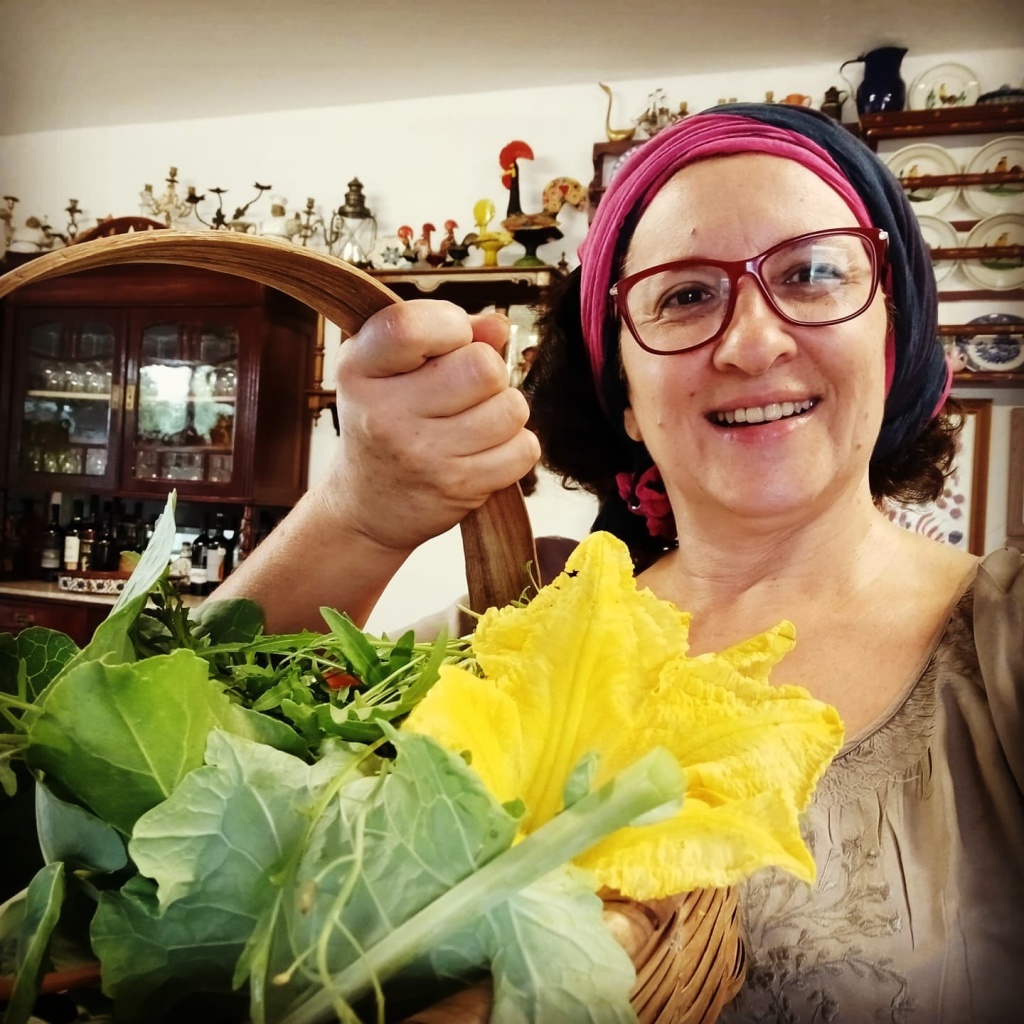 Portugal has a Mediterranean climate, so olive oil and aromathic herbs are the base of our cuisine. We have our organic garden where we manage to have, throughout the year and according to the seasons, lettuces, tomatoes, peppers, rosemary, parsley, coriander, mint, green beans, pumpkins, zucchini, sage, thyme, oranges, lemons, bay leaf, walnuts, chard, arugula and the eggs from our hens. As fish, codfish is our favorite, also octopus, and others. As meat, pork, lamb and chicken are the main popular. If you have any food restriction, let us know when you book. We will be happy to find out a menu for you.
---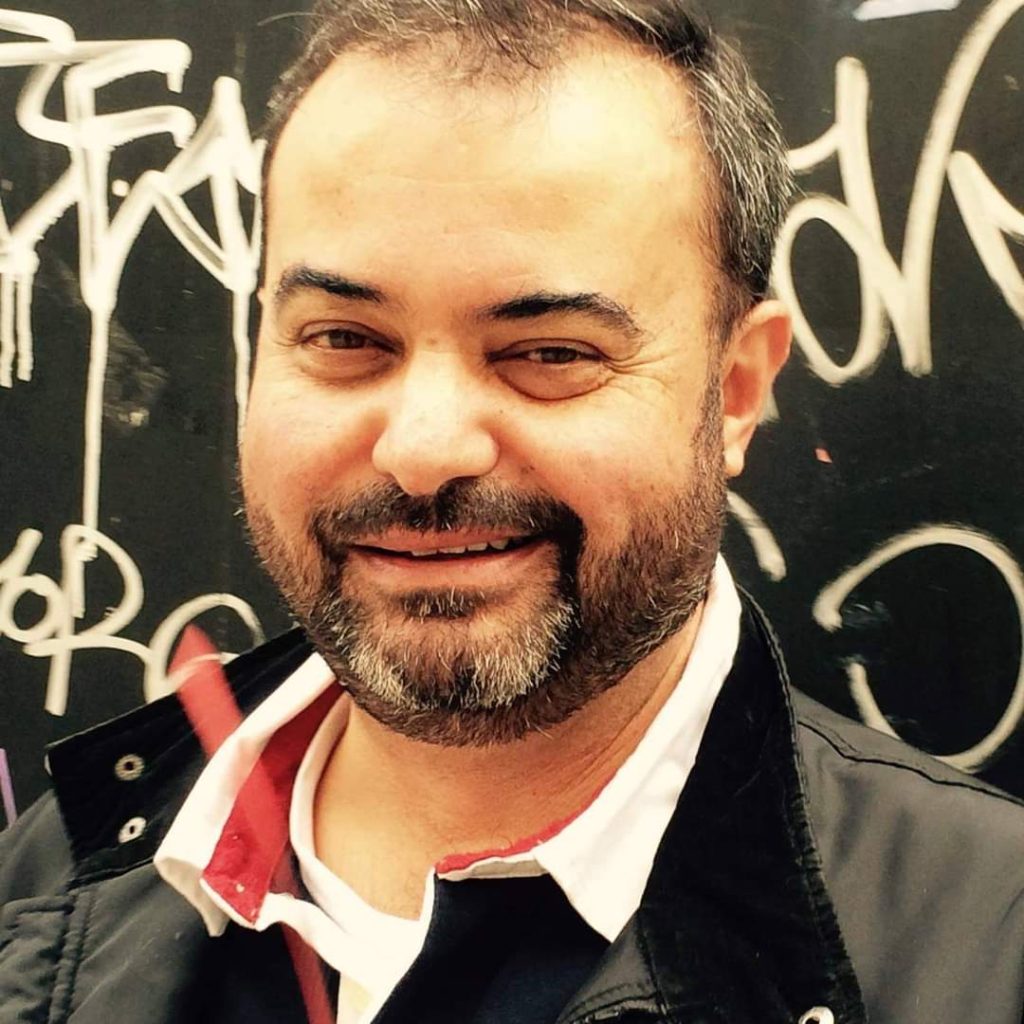 I'm Paulo,
From Lisbon
I love to cook, to eat and to drink, hosting people in a familiar atmosphere so I can share my traditions. I'm an hotel manager working in the hospitality industry for many years, and I believe that authentic local cuisine must be at the center of every hospitality experience.
That's why I decided to share the Portuguese culinary and cultural traditions learned from my parents with others from all around the world.
WhatsApp / Phone: +351 927 500 244 (Portuguese mobile carrier call)
lisbon@portuguesecookingschool.com
portuguesecookingschool.com