Other Programs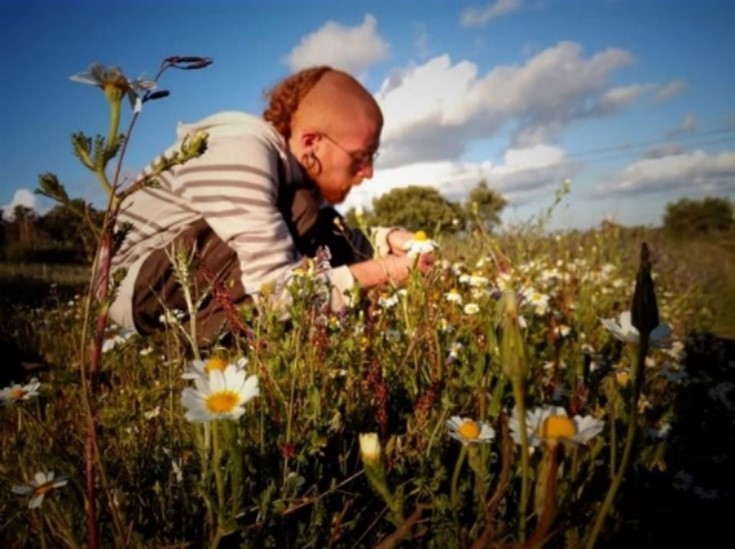 I'm Filipe Monteiro
Activities with Nature
I Studied Ayurvedic Medicine and Herbalism. Nature is my passion and I'd love to share it with you.
Here two programs to learn and experience the Nature in Alentejo
An herbal walking tour
A Hands-on workshop of herbal products
1. Herbal Walking Tour
Wild medicinal and edible plants identification tour
The use of a limited number of domesticated plant species in systems of monoculture, predominant in our days, has been reducing the presence and variety of local flora in our landscapes and nutrition. Our progressive distancing from nature has also separated us for the ancient knowledge about the diversity and properties of plants.
In this walking tour in the flora of Montado, guided by Filipe Monteiro, we invite all nature lovers to come and learn more about edible and medicinal plants. It is not a conventional botanical tour but a practical introduction accessible to anyone with interest on the everyday uses of the medicinal and nutritive properties of the plants around us.
The tour has an approximate duration of 1h30, with different possible routes to take as to adapt to any level of difficulty.
WhatsApp / Phone: +351 924 173 649 (Portuguese mobile carrier call)
filipemonteiroayurveda@gmail.com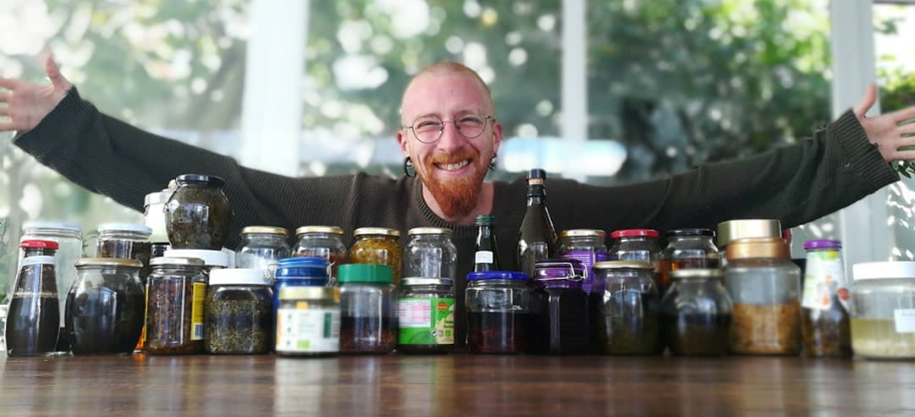 2. Herbal Pharmacy
Hands-on workshop to start making your medicines
In this practical workshop we explore the techniques to extract and transform the properties of plants into ready to use medicinal preparations. Amongst other things, you will learn how to use plants to make creams, salves, ointments, sunscreen, tinctures, toothpaste, herbal honeys and more. Join us as we explore some techniques to take your health and self-care into your own hands.
The workshop has the approximate duration of 2h30.
What to bring?
We suggest that you bring a notepad and camera for pictures, all other materials included (oils, essential oils, beeswax, jars, alcohol, plants, …).